Slam poetry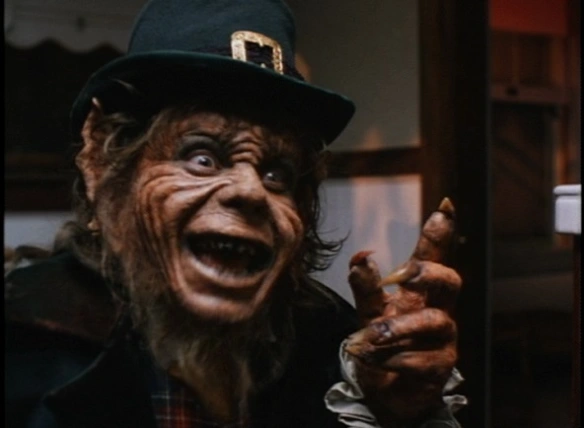 Folks. We would like to present to you the inaugural slam it like a leprechaun limerick tournament!
What you need to do to stand a chance of winning (some respect) is to create your wondrous piece of leprechaun inspired limerick that sums up the sheer…awfulness, the wretched rhyming of the teeny weeny Celtic creature.
For example,
Say it right and say it tight,
I can't believe they made a sequel to this shite!
So! If you send us some fun slam poetry, we'll read it on a future episode!
Have fun! -Stefanie & Courtney