Welcome to our Merch page!
We're so excited you're here!
Directly from They're Terrified & Tipsy
Fill out the PayPal information below. Thank you so much!
Important notes:
19oz Stemless wineglass
Price includes taxes/shipping/handling
Shipping only within the US (for now! Contact Us if you live outside of the US and we can figure something out!)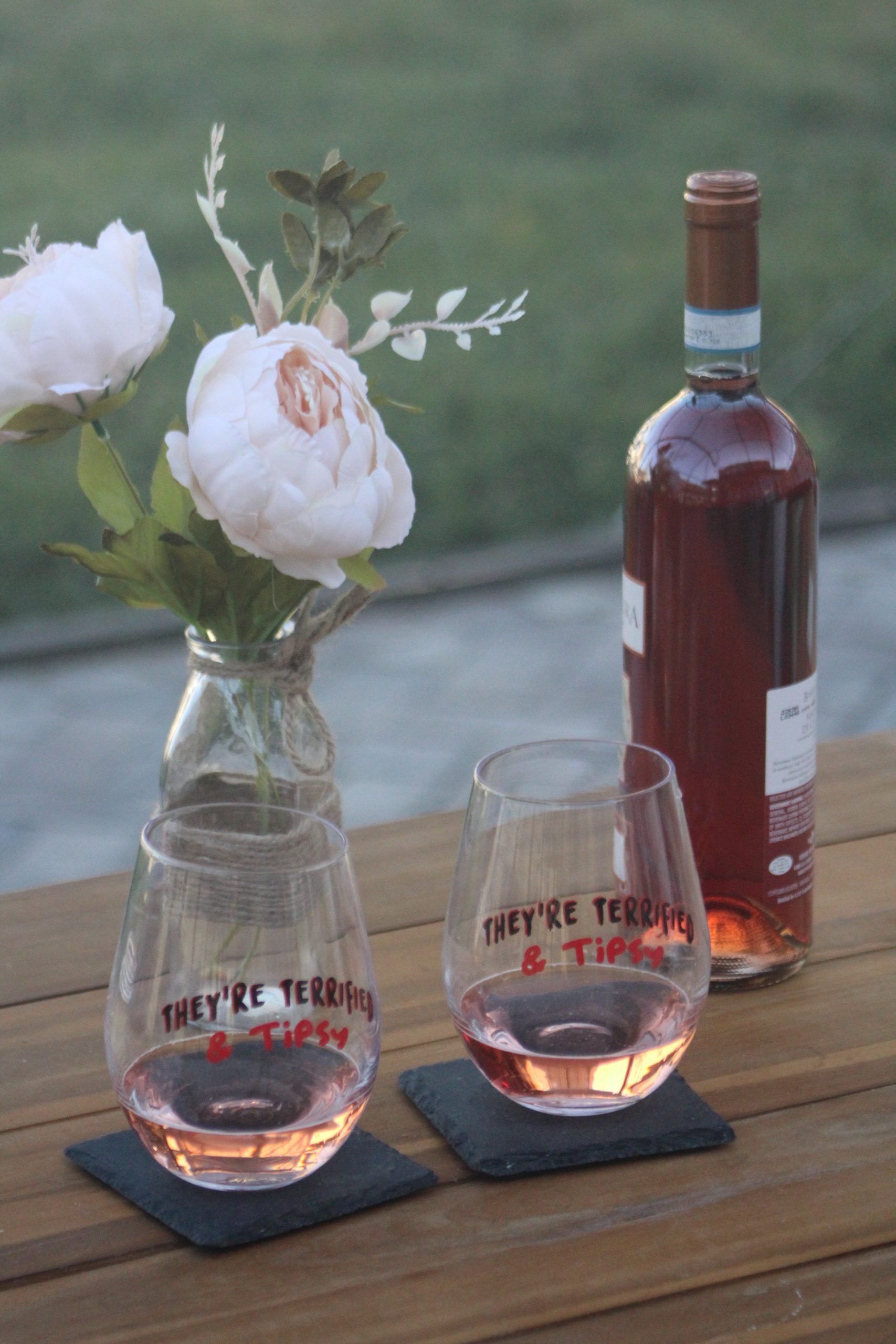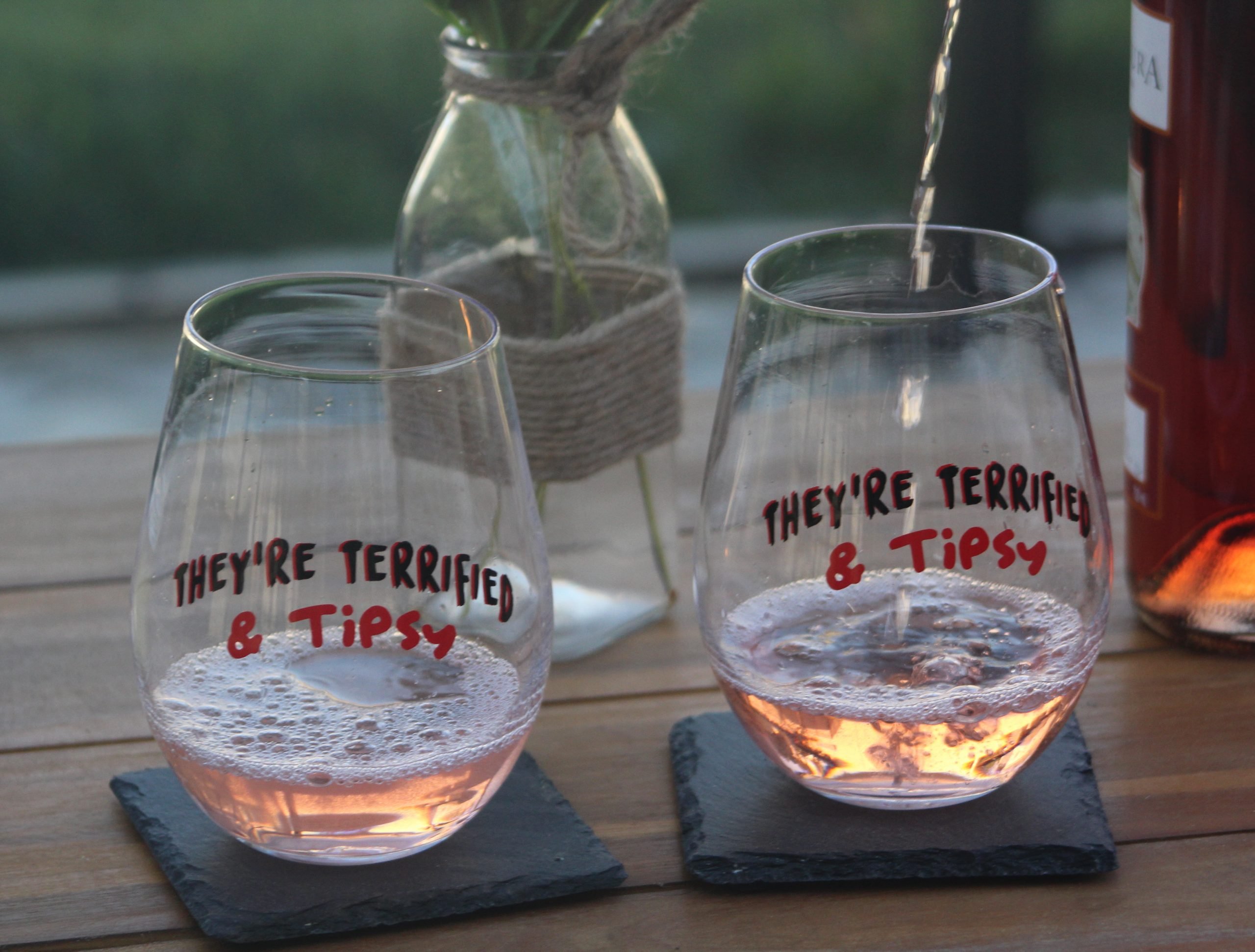 Wine not included with purchase 😉
Select:
[wp_paypal_payment_box email="tipsypod@gmail.com" options="TipsyPod Wine Glass ($20):20|TipsyPod Wine Glass (AK/HI) ($25):25″ currency="USD" reference ="Your Email Address" return="donate" cancel-url="tipsypod.com/cancel" button_text="Buy Now via PayPal"]
They're Terrified & Tipsy Merch brought to you by TeePublic! Thanks TeePublic!