Welcome to our Merch page!
We're so excited you're here!
We currently offer two ways to order TipsyPod merch:
Directly from They're Terrified & Tipsy
From the site TeePublic
Directly from They're Terrified & Tipsy
Fill out the PayPal information below. Thank you so much!
Important notes:
19oz Stemless wineglass
Price includes taxes/shipping/handling
Shipping only within the US (for now! Contact Us if you live outside of the US and we can figure something out!)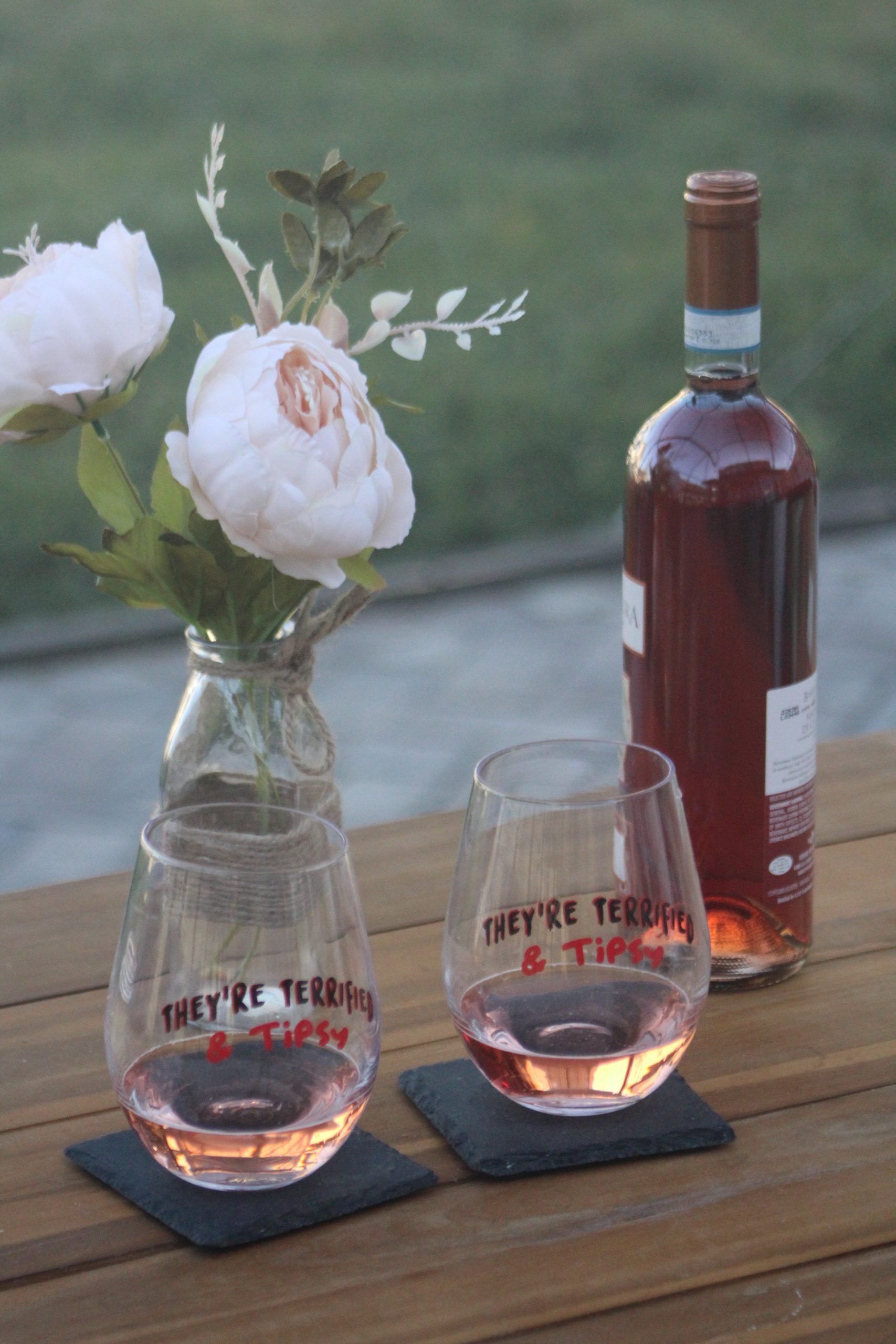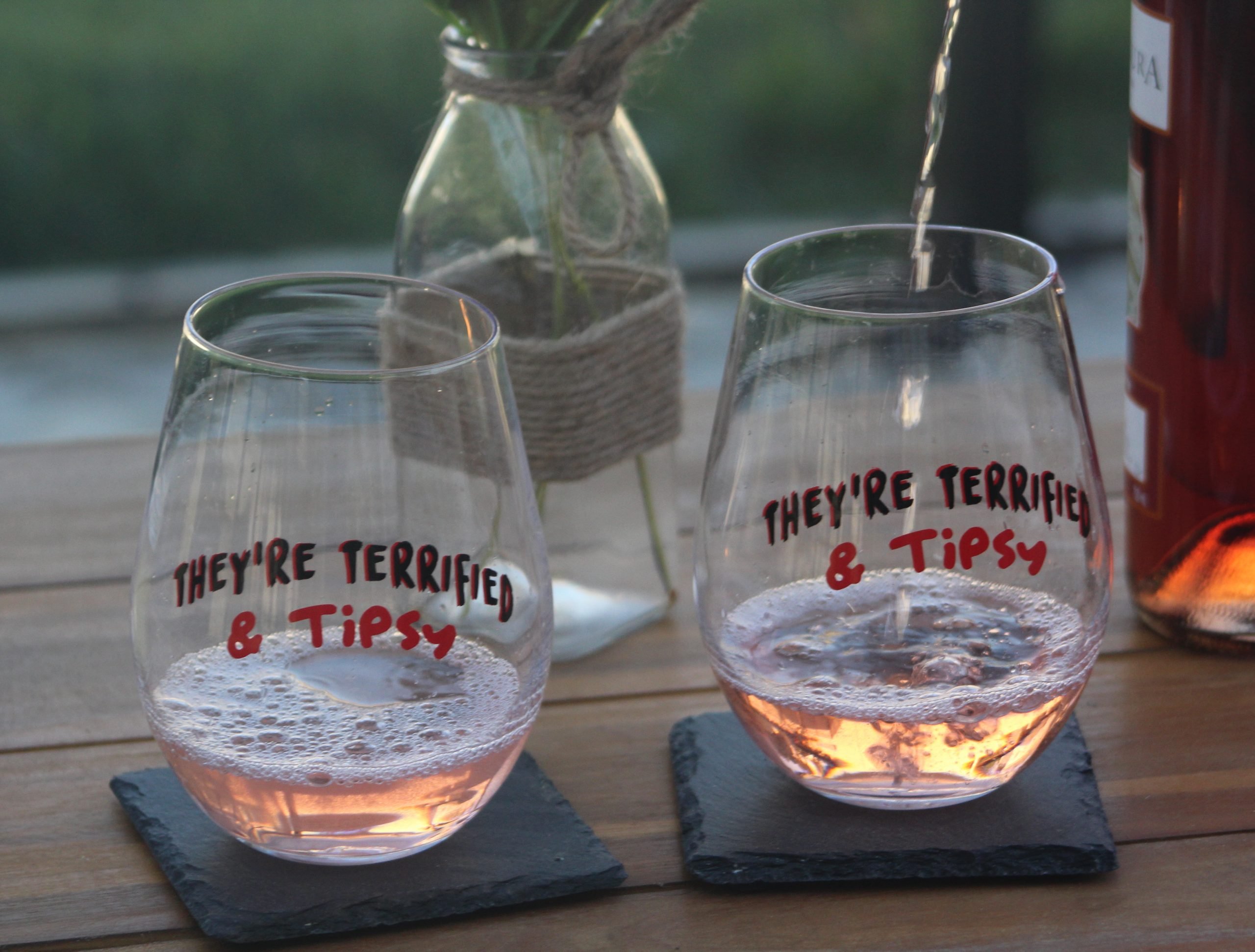 Wine not included with purchase 😉
Select:
From the site TeePublc
Below is a small taste of some of our favorite designs. If you would like to see more, check out our TeePublic Storefront!
Cheers!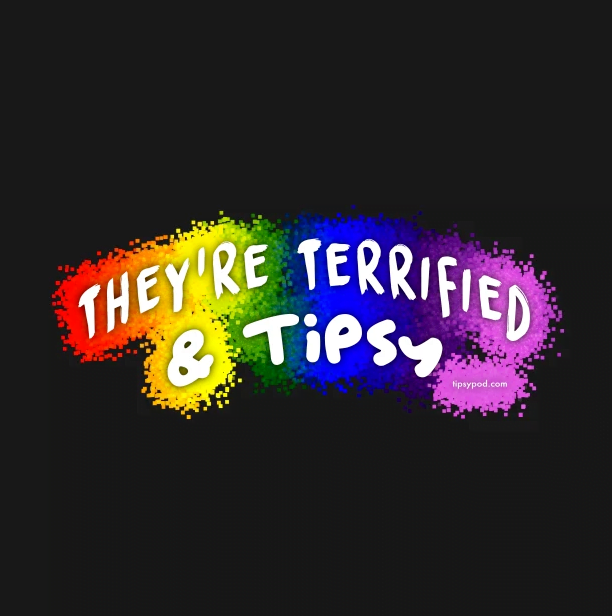 Check out our rainbow-inspired logo merch! It's RAINBOW SPLASH! W think you're really going to like it! Cheers!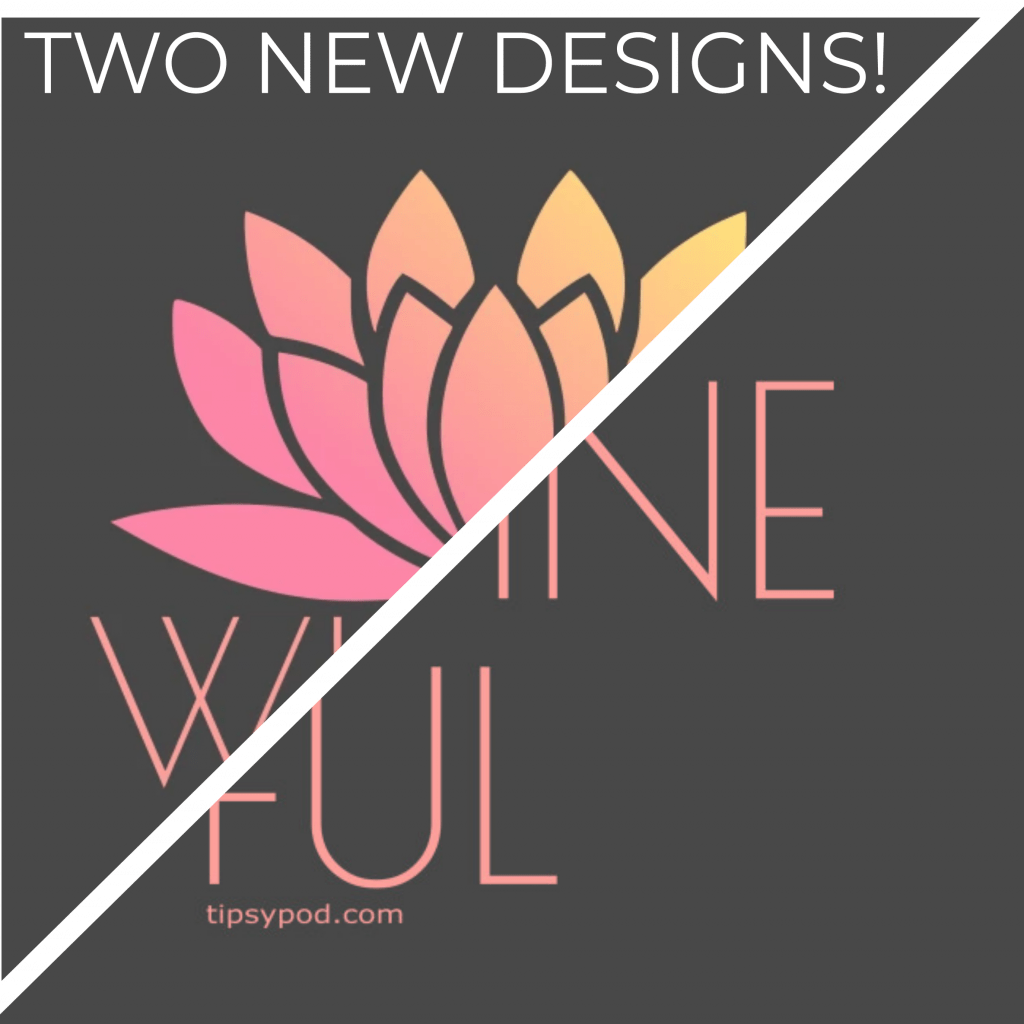 NEW! Check out this new collection of Wineful merchandise. And yes, that's a play on the word mindful! So, get
Hello Friends! Check out our Winter Collection featuring the Terrified & Tipsy logo! Cheers! (and brrrr!!)
They're Terrified & Tipsy Merch brought to you by TeePublic! Thanks TeePublic!