Grab your couch blanket and a glass of wine!
Grab your couch blanket and a glass of wine!
Grab your couch blanket and a glass of wine!
We've been Nominated!
We were nominated for Best Female Hosted Podcast and People's Choice Award! We're super excited and would really appreciate it if you would consider voting for us!!
If you'd like to vote for us, please go to podcastawards.com to vote for us (voting period is July 1st thru July 31st, 2021) thank you so much! We love you!
Newsletter!
We've set up a newsletter for your viewing pleasure! Sign up today and get a monthly email with our newest episodes! You can also receive newsletters containing:
Newest blog posts
Announcements
Special offers
Emails will go out monthly unless it's a special announcement or special offer…then that guy will go out immediately so you don't miss anything!!
Patreon!
We have officially set up our Patreon! Head over there now to start getting exclusive and ad-free content plus many other perks!
Become a Patron!
Tipsy Pod Wine Glass!
Fill out the PayPal information below. Thank you so much!
Important notes:
Handmade and packaged by US! Like…as in, us, Stefanie and Courtney!
Get a hand-written note, too!
Oh, and also…
19oz Stemless wineglass
Price includes taxes/shipping/handling
Shipping only within the US (for now! Contact Us if you live outside of the US and we can figure something out!)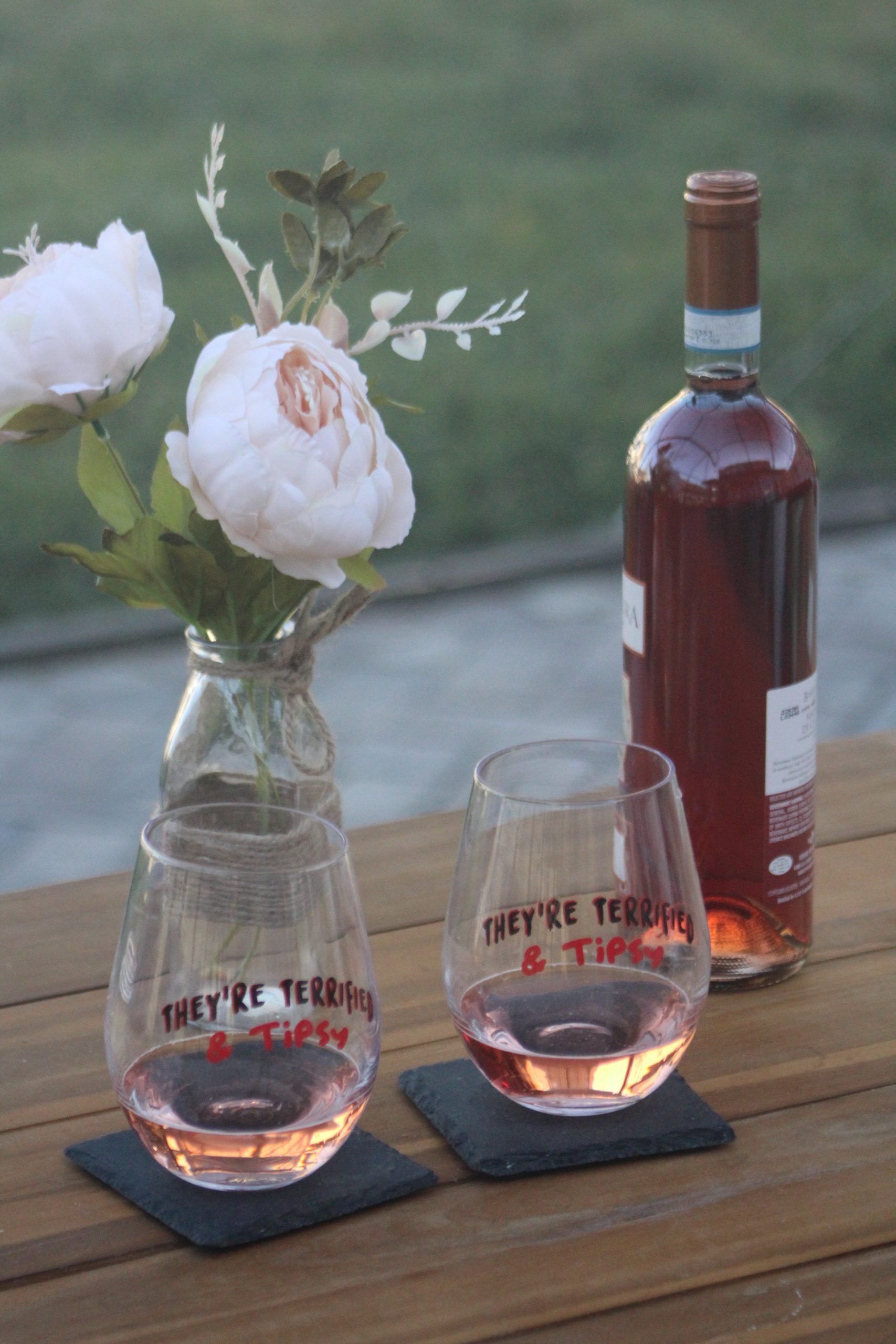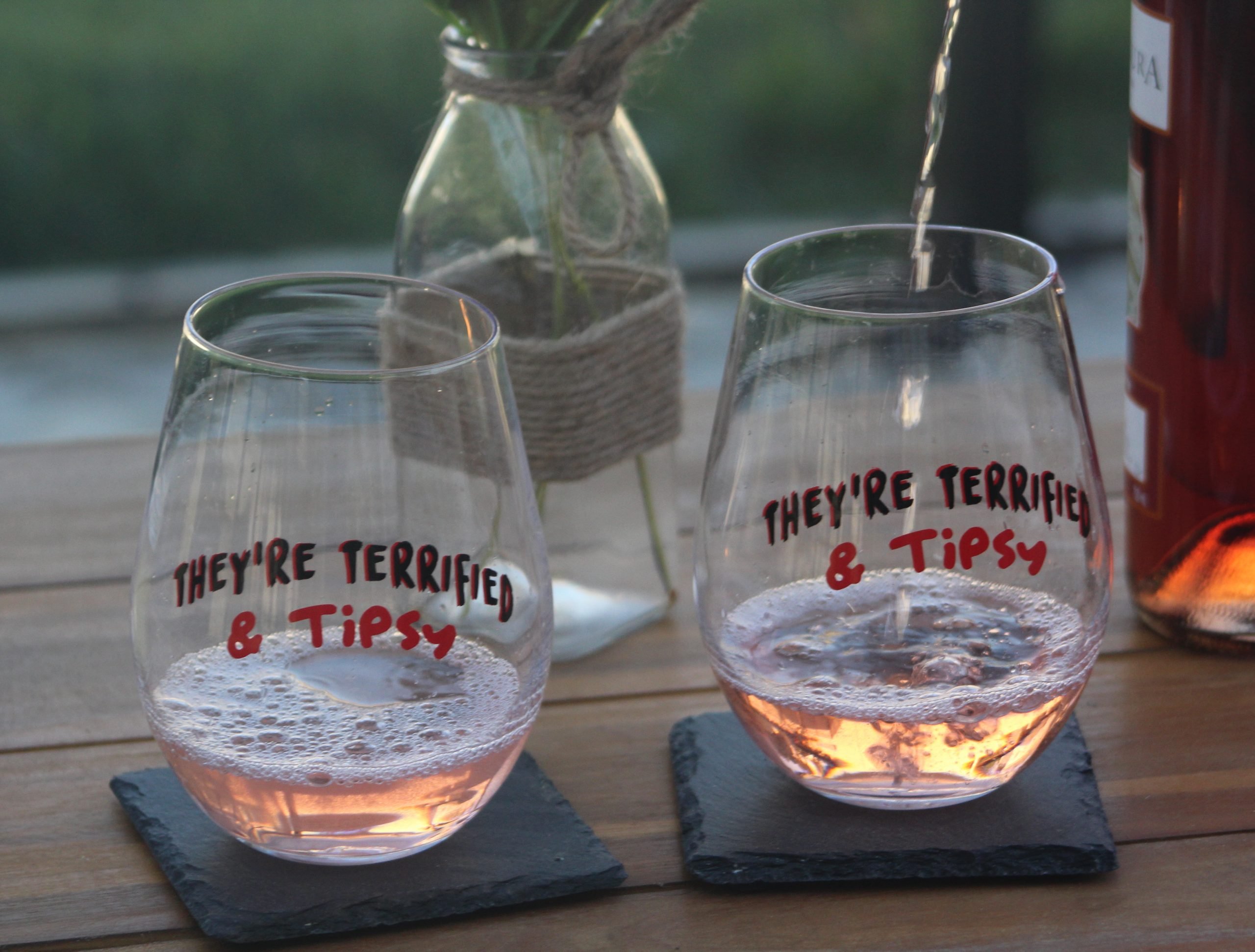 Wine not included with purchase 😉
Select:
Great show with really good banter. Love the hosts already. Keep up the great work! This show is gonna be one to keep up with! ...

disapointed0990
This fun new podcast is definitely being added into my regular rotation. They hosts are funny and have wonderful chemistry with each other. I found myself laughing so hard my sides ached...

a_rose13
These ladies make listening to podcasts fun! Love their energy and quirky convos! ...

Kattygrrrl
Release Schedule
Next release: July 14th 6:00AM EST
Movie: Blair Witch Project!
Recent Episodes