WHAT'S TRENDING
---
TOP EPISODES
Recent episodes
Announcements
We're on Twitch!
Ok! So you may have noticed we started getting on Twitch recently. Dustin has been live streaming himself editing our episodes and it's a lot of fun! We're working on doing some live streaming ourselves so join us on our Road to 50 Followers!!
Join our Somewhat-Regular Newsletter!
Did you know we put out a somewhat-regular newsletter every few weeks? It comes straight to your email and is chock-full of fun and interesting stuff. It's a great way to connect to the listeners of our show! But don't worry…it's a lot of work so we won't flood your e-mail box!
New Merch!
We are super excited to showcase some of our new merch designs! From Scream's Ghostface patterns to some clever wine merch, we have a lot of fun designs to choose from! If you purchase something from our store, we encourage you to take a picture and send it over! We'd love to see you sporting a brand-spankin'-new Tipsy Pod shirt! Plus! It helps support the show! How cool??
Head over to our store to find something you might like, and thank you for your support!
YouTube watch alongs
The provided API key has an IP address restriction. The originating IP address of the call (2a02:4780:b::61) violates this restriction.
Patreon Exclusives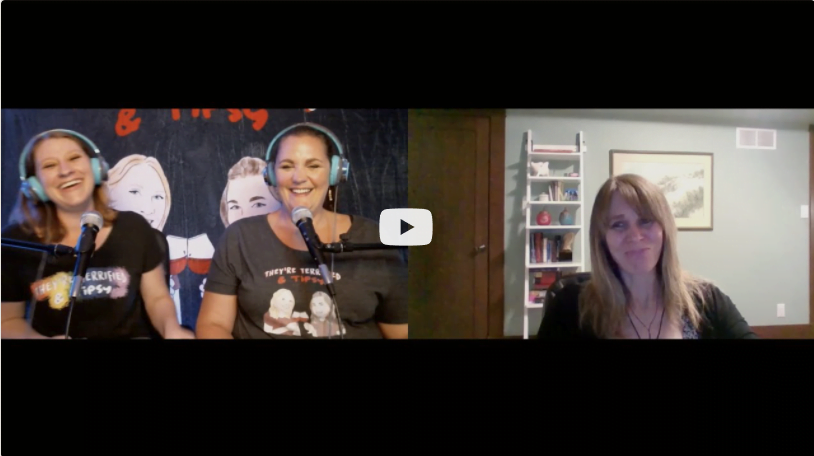 Tipsy Pod Stemless Wine Glasses now in stock!