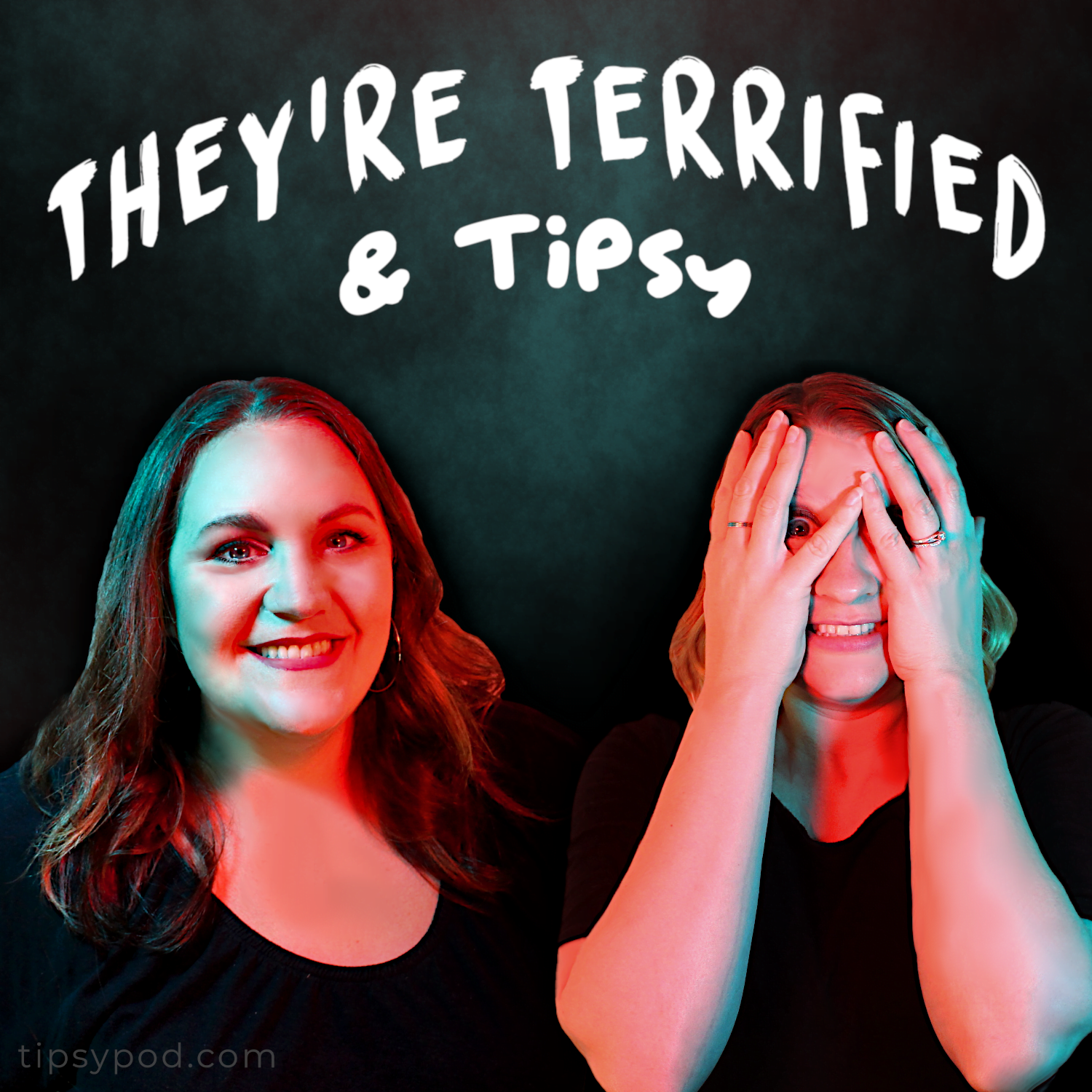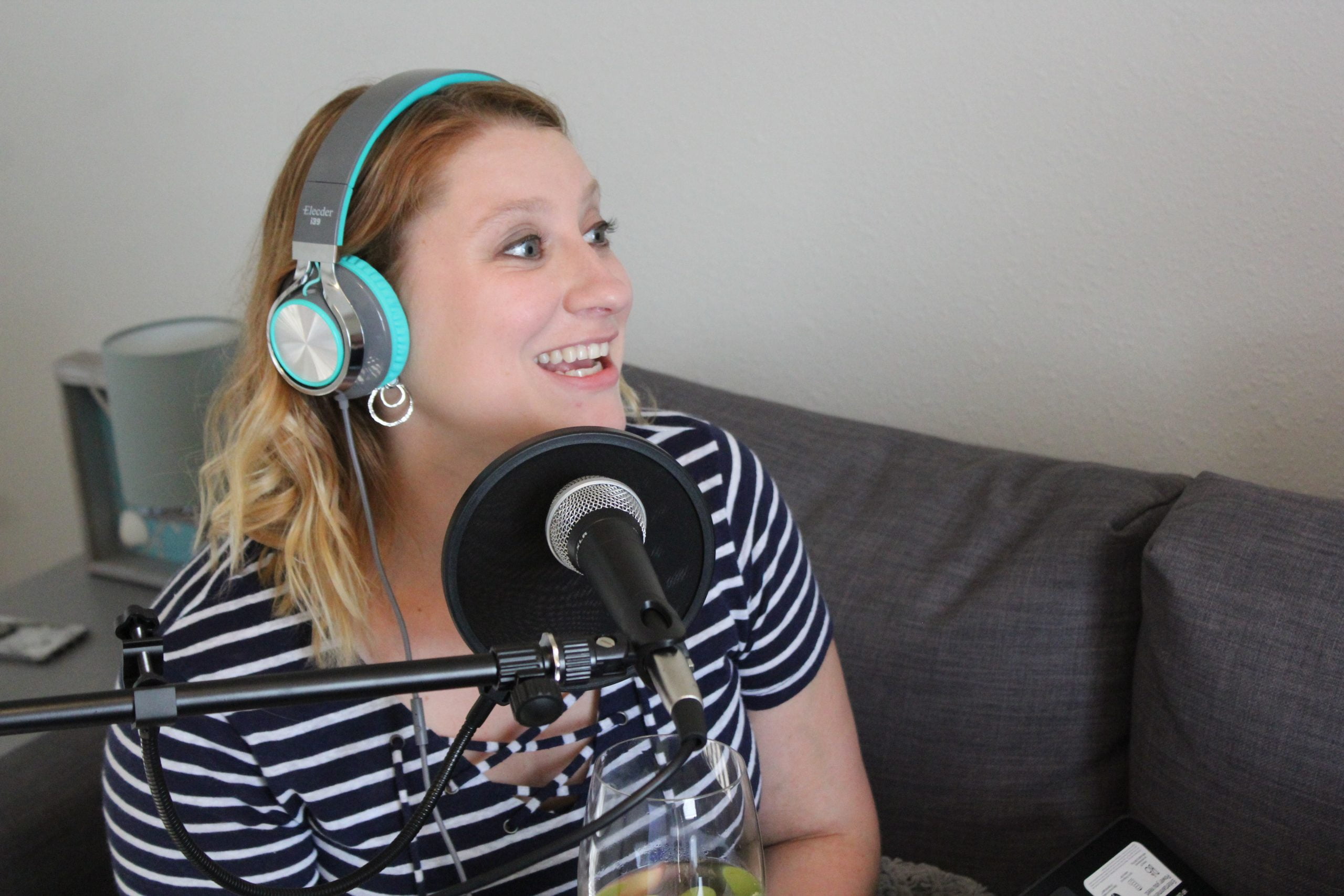 Thank you for stopping by!
We wanted to write a little bit about ourselves so you can get to know us–be apart of the Tipsy Pod fam!
Stefanie and Courtney met in 2015 in the design industry. Sharing a lot of the same interests (wine, shopping, and, of course, design) they fast became friends.
Fast forward to today. Stefanie and Courtney work closely together to produce one of the best wine & scary movie podcasts out there! Okay, so it's kind of niche, but we think you'd agree!
Courtney
Courtney was born and raised in Florida. Yep! You heard that right. She isn't a transplant, but an actual, real-life Floridian.
She has a degree in Landscape Design, but came to her senses to get out of the summer heat, and decided to pursue a career in Interior Design. Creativity in all forms has always been a part of Courtney's life and helping create this podcast was no different.
Courtney has always loved scary movies and it takes a lot for her to become uncomfortable living life after watching one. She is the girl who loves to have that shock factor and makes fun of the cheesy horror movie cliches such as people running upstairs to get away from a villain (seriously??). She loves the "Oh my God! This could happen in real life!"-type situations in movies.
She is so excited to be here! It just gives her more reasons to watch scary movies, hang out, drink and be able to entertain people! Cheers!
Stefanie
Born and raised in New York, Stefanie always knew she wanted to create. She studied at the New York Institute of Technology and received a degree in Interior Design. She quickly found a design job which allowed her to use her creative talents.
As you'll quickly find out in the podcast, Stefanie hates scary movies. I mean, hates them. So committing to this project wasn't so easy for her. However, she overcame her anxieties (did she though?), bundled up in her favorite couch blanket, and started watching. And screaming. And covering her face. And pacing around the room. Constant clam hands.
At the end of the day though, creating this podcast was a passion she didn't know she had, allowing her to utilize a different part of her creative spirit.