Ti West's unique style of horror will have you on the edge of your seat!
Ti West is an American horror film director, producer, screenwriter, and actor. He was born on October 5, 1980, in Wilmington, Delaware. West began making short films while attending the School of Visual Arts in New York City. His debut feature film, "The Roost," was released in 2005 and gained critical acclaim.
West is known for his work in the horror genre and has directed several well-regarded horror films, including "The House of the Devil," "The Innkeepers," and "The Sacrament." He has also worked on other genres, including the western with his film "In a Valley of Violence."
Overall, Ti West is a talented filmmaker who has made a significant contribution to the horror genre. His unique approach to storytelling and his ability to create tension and suspense have made him a well-respected figure in the film industry.
Ti West has made a name for himself in the horror genre with his distinctive approach to storytelling. He's known for building suspense slowly and creating an atmosphere of dread that is palpable throughout his films. His movies are full of tension, and you never quite know what's going to happen next—a true slow-burn!
You've likely heard, or maybe even seen, some of his more well-known movies like "X" and "Pearl". But have you heard of some of his other work?
The House of the Devil
One of his most popular films is "The House of the Devil," a slow-burning thriller that follows a college student who takes a babysitting job at a creepy old mansion. The tension builds as strange things start to happen in the house, and the suspenseful climax will leave you breathless.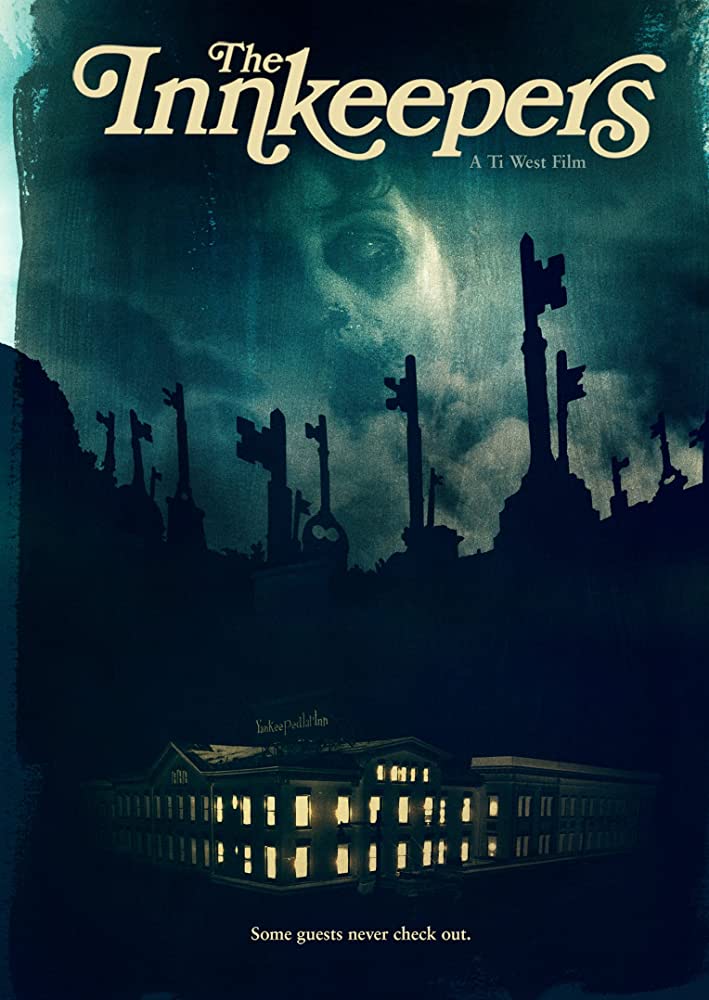 The Innkeepers
Another one of Ti West's must-see films is "The Innkeepers," which takes place in a haunted hotel. The movie is filled with jump scares and creepy moments, but it's also full of humor and heart. The two main characters, played by Sara Paxton and Pat Healy, are charming and relatable, making the scares all the more effective.
Conclusion
If you're a fan of horror movies, Ti West is a director you need to know about. His unique approach to storytelling and ability to create tension and suspense make his films some of the best in the genre. What is your favorite Ti West creation?
Get ready to terrify yourself with Ti West's movies by grabbing some popcorn and turning off the lights!
---
Listen now!